These companies connected their Event Lead Channel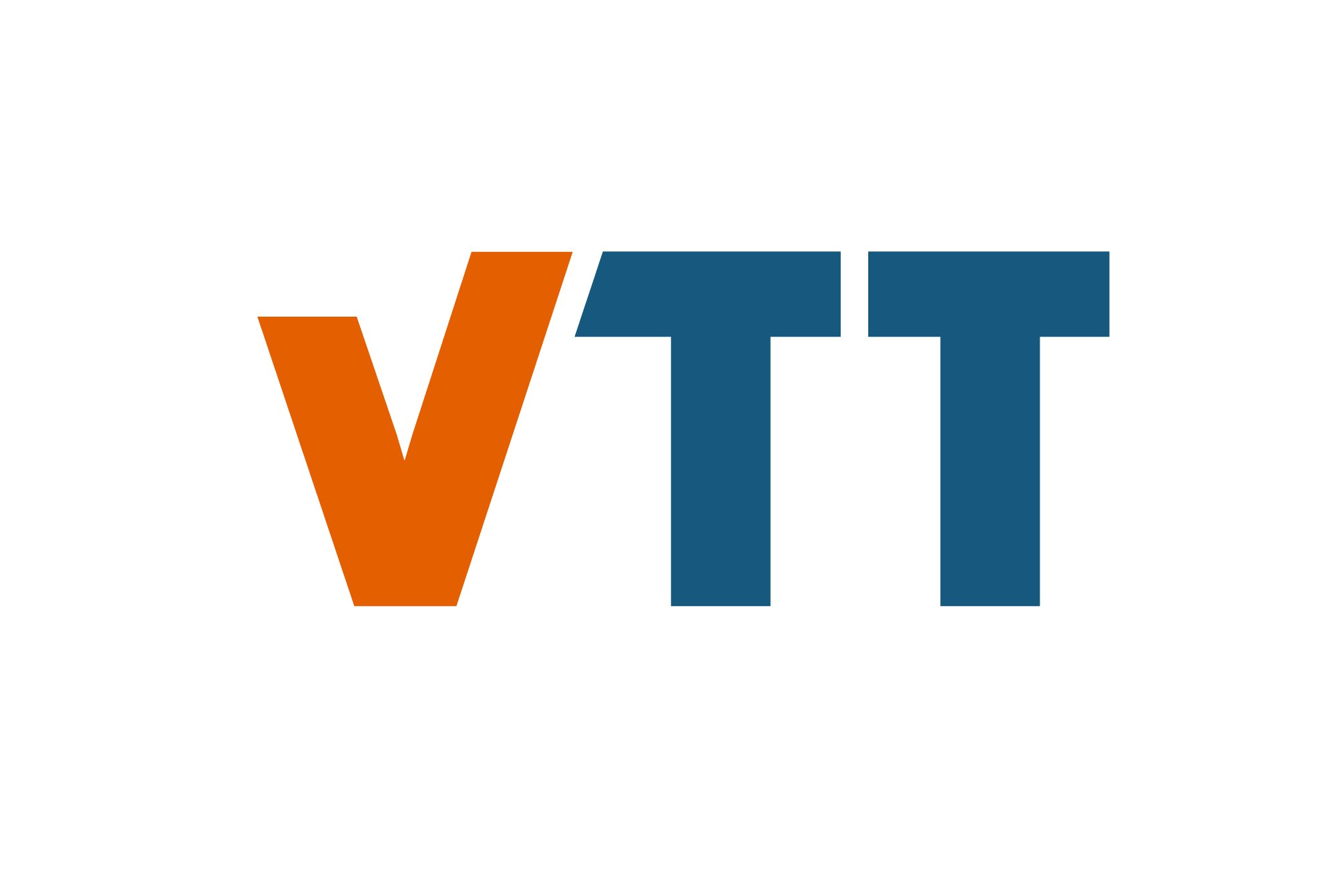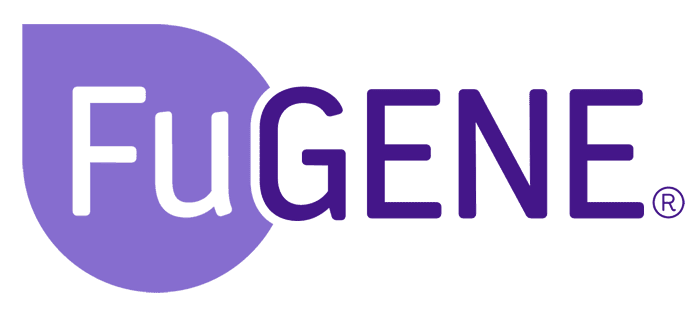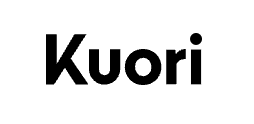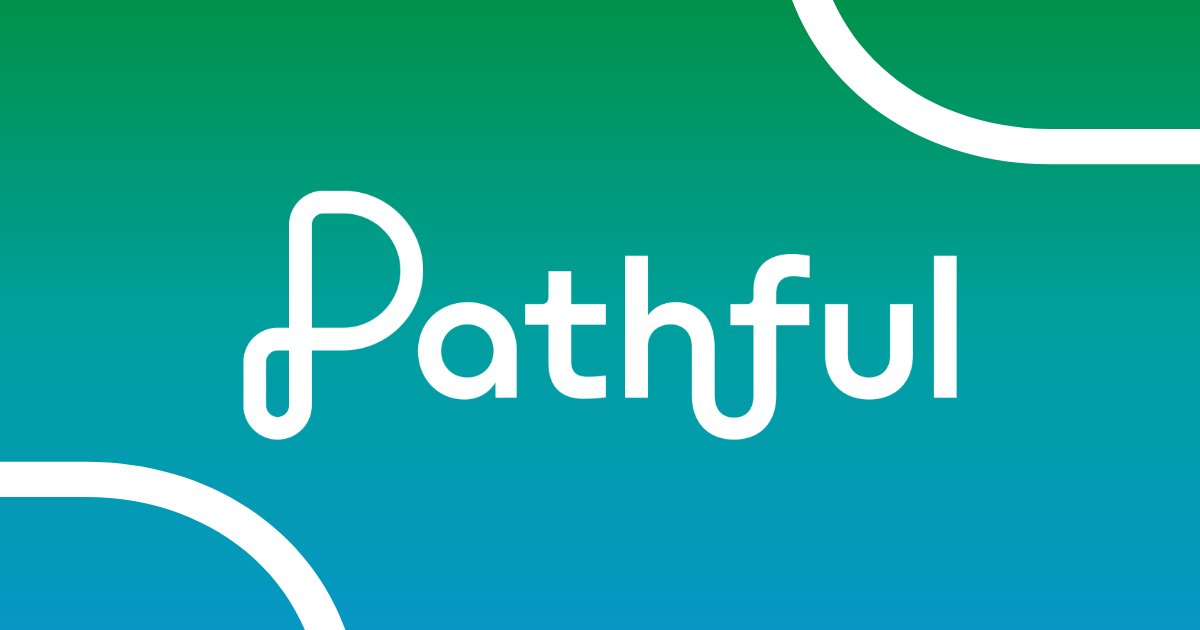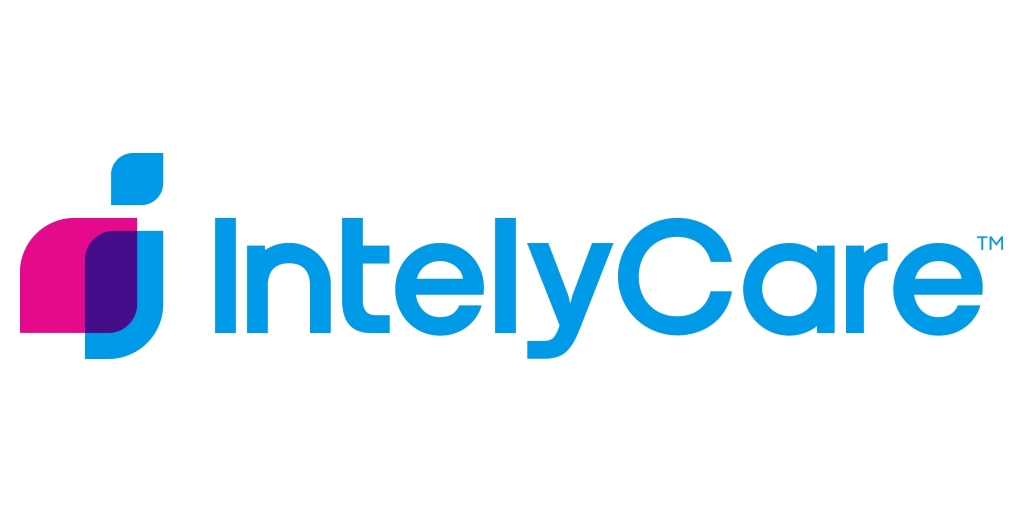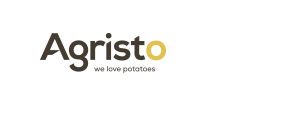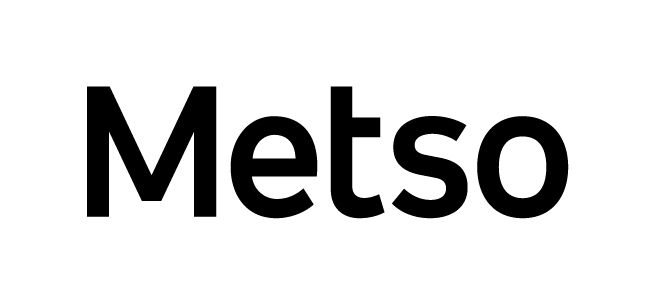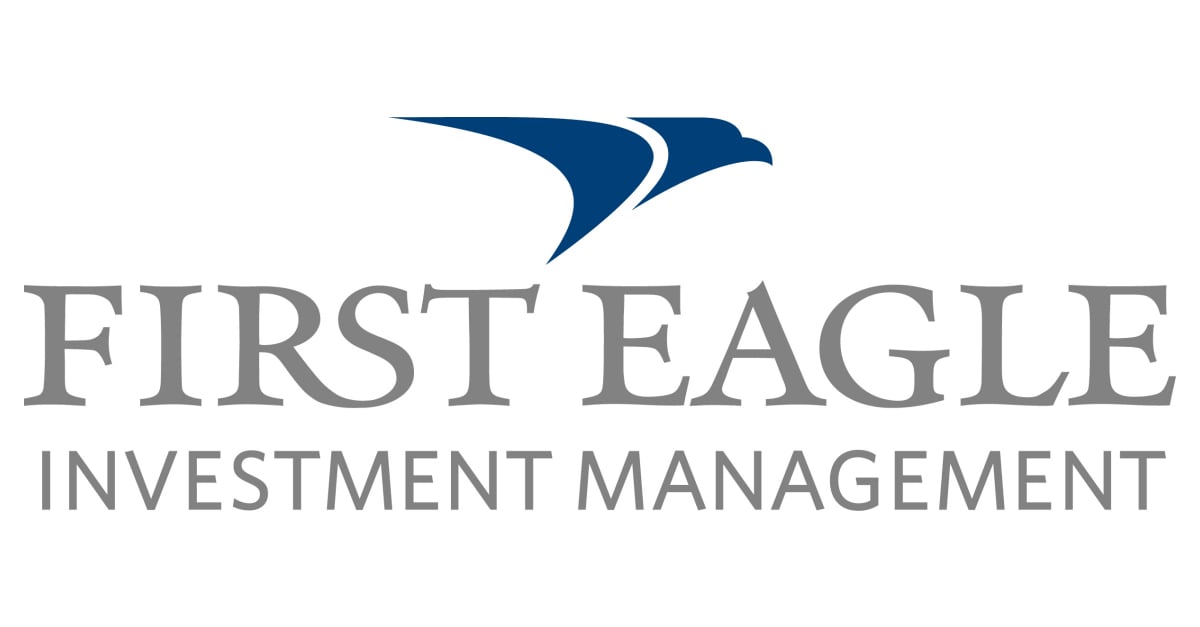 What is Romify?
Romify is an Event Lead Management platform designed to help you take ownership of the tangible results arising from event participation. It assists you in capturing every encounter at every single Trade Show, Conference, or other types of events you partake in. We transform these encounters into digital leads, incorporating all the essential sales information. These leads can then be seamlessly transferred to your marketing automation and CRM systems for real-time assignment and follow-up.

Capture all of your event encounters systematically

Assign, automate, and follow up on leads in real time

Analyse the return on your event investment
Introduction to the platform
Romify's proprietary AI, coupled with our patented Romify Flow™ technology, enables users to collect leads from visitor badges, business cards, and other sources without typing a single word. Leads are immediately forwarded to the Romify Event Hub for ROI analytics, and subsequently to your Marketing Automation or CRM for real-time follow-up.

Effortlessly scan badges from any event worldwide

Guide users to gather crucial information according to your organization's lead process

Seamlessly integrate with your Marketing Automation or CRM system
What Our Clients Are Saying
We participate in dozens of events annually. Romify seamlessly captures leads and conversations from each one, instantly integrating them into our CRM.